Read-A-Thon is happening NOW! Sept. 27 – Oct. 3
The theme this year is based on the book "Peanut Butter & Cupcake!" by Terry Border.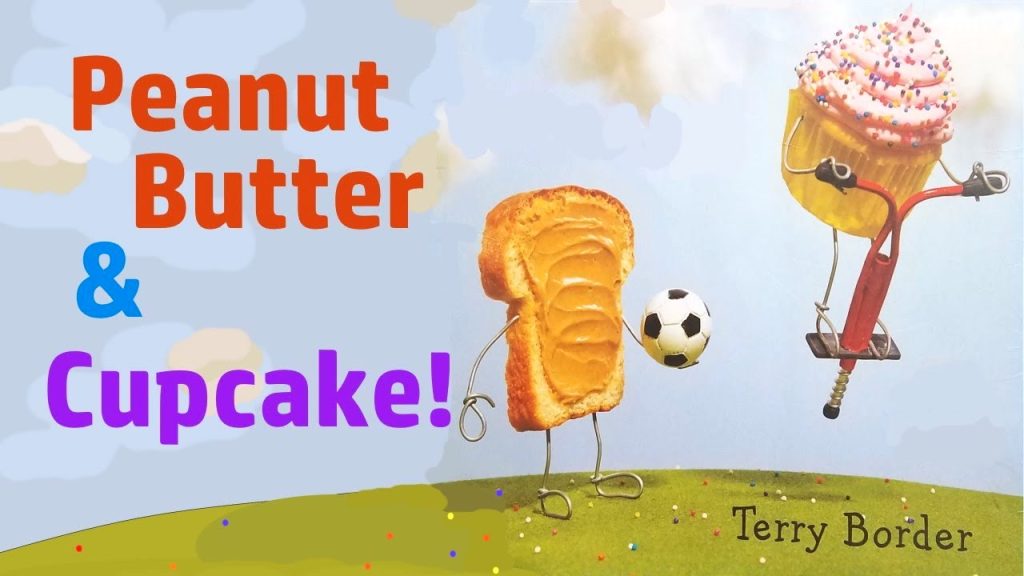 This year, we are raising money for new classroom furniture and to be able to host fun events for our Champion Cheetah community!
We encourage you to activate your reader's account today by clicking on https://www.read-a-thon.com/readers/r/thqhRl/1 and following the simple instructions.
Sept. 20
Registration Begins
Sept. 27 – Oct. 3
Read-A-Thon fundraiser open
Oct. 6 @ 2:30 p.m.
Incentive Assembly –
22 lucky students (5 top readers, 5 top fundraisers, and 12 random winners who register with Read-A-Thon) will get a chance to cupcake-ify Dr. Marinoble (principal), Mr. Meyer (asst. principal), Mrs. D'Amato (librarian), Ms. Yashinksi (reading specialist), and a mystery guest teacher!